Meet the Founders
CrocodOil is the brainchild of husband and wife team Lloyd and Barbara Bantleman. With experience gained over several years of working and running a nationally recognised marketing consultancy behind them, they decided that now is the time to put their efforts into creating something that will make a difference to peoples lives.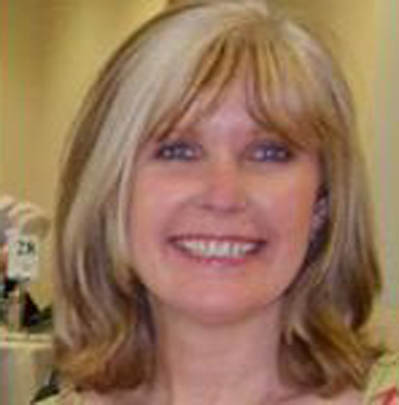 Our Story
In 2015, while on holiday in Zambia we discovered for ourselves what Crocodile Oil can do for human skin problems.
Once back in the United Kingdom we began to research into what makes crocodile oil so special.
The findings were amazing. The decision was taken to pursue our belief that with our particular type of crocodile oil products we could make a real difference to the quality of life for many people who have real skin concerns.
Many of our family and friends have experienced skin problems over the years, and none of them have ever found anything that really addressed their skin problems – Until we discovered crocodile oil in southern Africa.
With our findings, we realised that if we wanted to create a completely different skin care range, we would have to go back to South Africa. So it was back there we went, our objective was to find a supplier who understood our aims, objectives and that the crocodiles are bred and reared in a truly animal friendly manner.
After several weeks and as many visits to different farms, we chose a supplier who clearly demonstrated their family's commitment to animal welfare, the environment plus absolute attention to detail in their desire to produce luxury grade products.
However the challenge didn't end with choosing a supplier, for even though the raw product is as pure as you can get it's still from abroad. Our aim from the beginning was to have all production and formulations carried out in the UK. This approach would give us and our customers the quality assurance that comes with the sure knowledge that all our products are produced to the highest UK and EU cosmetic standards.
So once back in the United Kingdom the search was on to find a production partner. Ultimately we teamed up with an established, London laboratory who now formulates, produces and packs our finished oils and creams.
We believe that the partners we have engaged with help us produce the purest most effective range of crocodile oil products available in the UK.