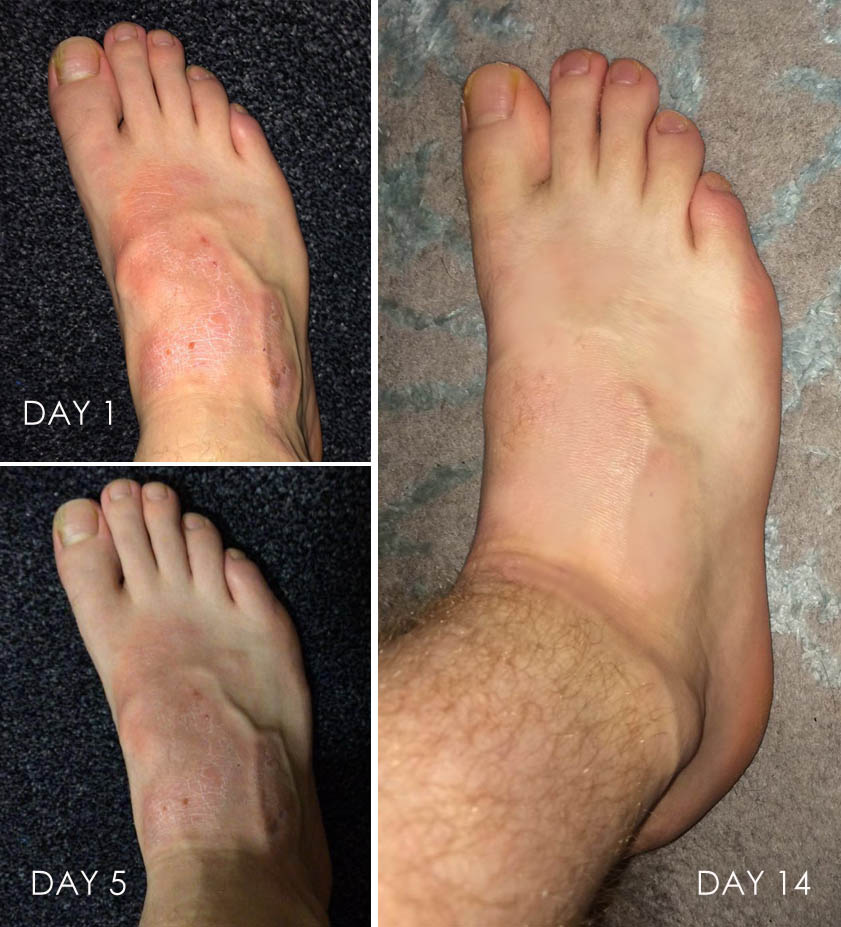 Playing basketball and being in trainers for most of the day didn't help Omars' eczema and athletes foot. Crocodoil Pure made all the difference.
Omar Manchester
For more information on CrocodOil Pure click here
---
Background.
I play basket ball for the university team and am forever in trainers. I've had eczema and athletes foot for years. No pain, no gain they say. But the discomfort caused by my skin problems began to affect my performance. Something had to be done!
So when I was introduced to CrocodOil Pure, I had to give it a go.
That was a Clever move!
2 weeks later I had the bounce back in my stride.
Timeline.
My father recommended CrocodOil.
Day 1. Aftre training, I showered and then applied the oil straight onto my skin. The Itching stopped very quickly.
Day 5. The red soreness had begun to ease. Still quite dry, but not as flaky.
Day 8. Redness getting better every day. Dry flaky skin also disappearing quicker. Skin not feeling as tight.
Day 14. Feet feel great, no itching between the toes and the eczema is no more.
Observation.
Because I continue to play basket ball and I am still in trainers for most of the day, the skin problems on my feet do from time to time return. However after a shower and drying my feet I apply the oil and in no time things are back to normal.
Note: from CrocodOil: People's skin can vary, so please
try a little to make sure it works for you.
You might like these products...